Preaching Prep & Worship Notes Printable Pages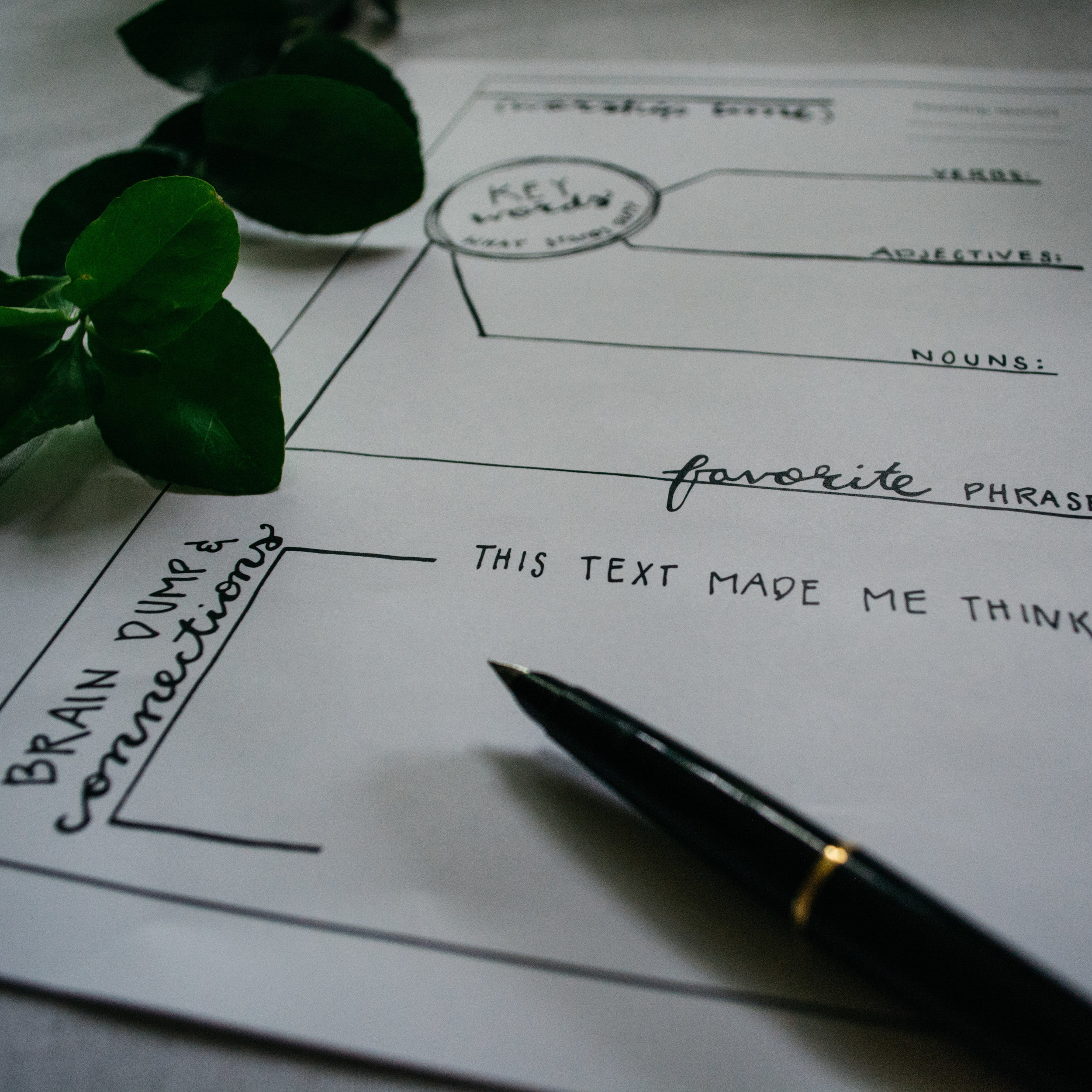 Preaching Prep & Worship Notes Printable Pages
[These pages are included in our Anything But Ordinary Bundle of resources]
DIGITAL DOWNLOAD FOR ONE-CALENDAR YEAR LICENSE
Like many things in life, worship can be what you make it of it. While we do trust and believe that the Spirit of the Living God is always present in worship with us, we also know that it is easy for our human selves to miss it. These reflection and planning pages are designed for those longing to be intentional about their own worship experience or worship planning.
For clergy, we have created a preaching prep page with creative brainstorming space and reflection questions to help you craft cohesive worship experiences.
For those in the pews, we have designed a worship reflection page that invites a kinesthetic note-taking or doodling response to the scripture and sermon.
Worship should not make us go on autopilot. It should be intentional. We hope and pray these resources will support your intentional practices—communally and individually.
Click the photos on the left to preview the Preaching Prep and Worship Notes pages.
Download includes:
Preaching Prep page designed specifically for those preparing sermons
Worship Notes page designed for those in worship wishing to take notes and stay engaged throughout
pdf files formatted for print as 11x17 or 8.5x11 pages
jpg files of the worship notes graphics for inserting into your bulletins
Credit Info:
When printing and sharing online, please always include the following credits:
Illustration by Sarah Are | A Sanctified Art LLC | sanctifiedart.org
NOTE ABOUT LICENSING TERMS: Due to the nature of this resource, purchase grants permission for use for one calendar year (not just one time). Please review our licensing guidelines prior to purchase.
You may also be interested in:
You Might Also Like