"I Will Sing" Magnificat Worship Film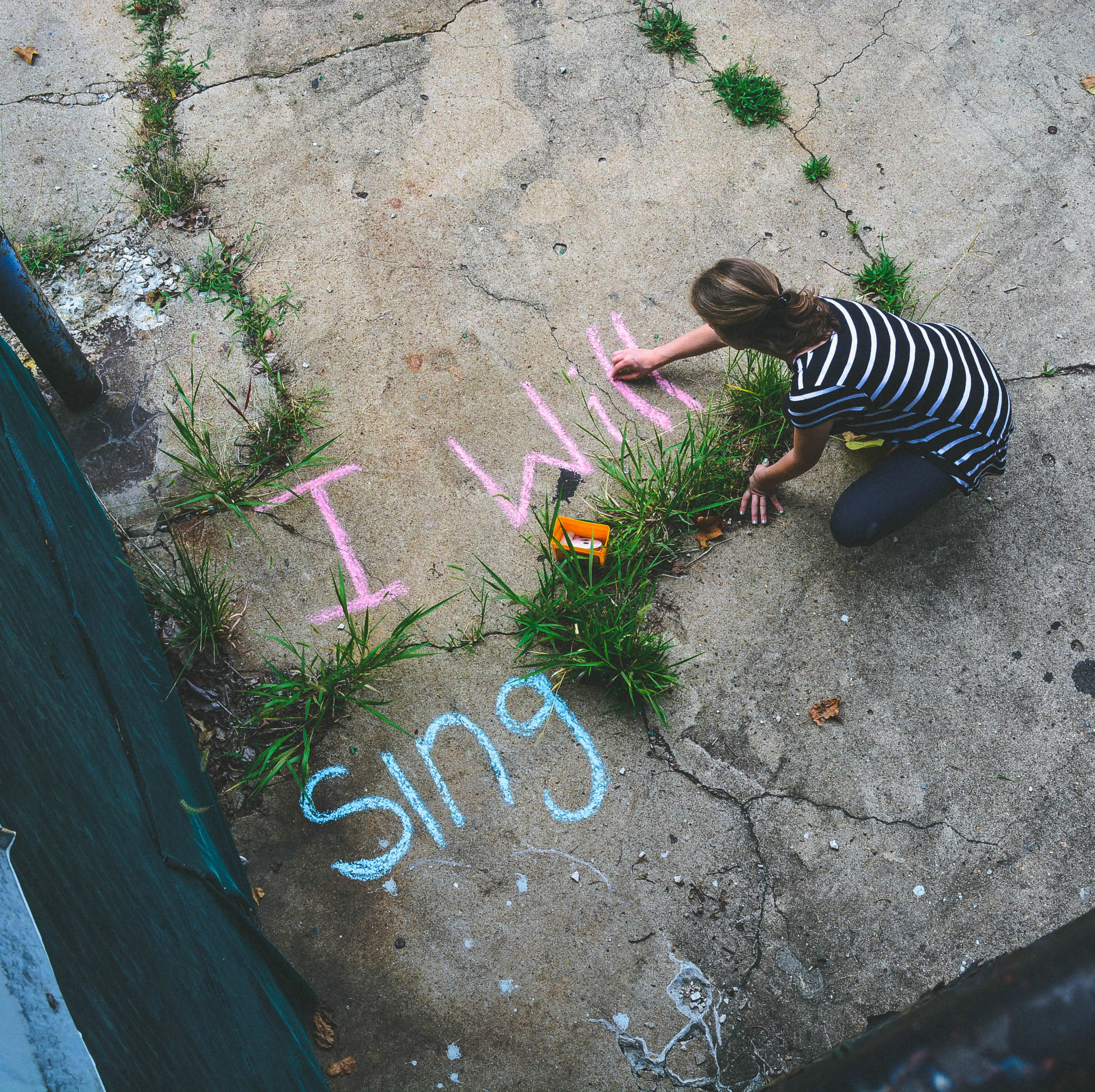 "I Will Sing" Magnificat Worship Film
DIGITAL DOWNLOAD FOR ONE-TIME LICENSE
Mary sang a song of hope while standing in the dark. How? Maybe we are called to do the same.
Full-length visual liturgy inspired by Luke 1: 46b-55.
Spoken word by: Sarah Are
Film & production by: Sarah Are & Lisle Gwynn Garrity
Excerpt from script:
And when the world seems to be falling apart
and daylight seems to be getting dark,
because justice is so overdue that it hurts,
and we march through the streets, but can't feel it work,
I hear Mary say, "You lift up the lowly" and, "God, you alone
fill the hungry."
And I know that this hurt is not what God planned,
so I join her in prayer, and I sing it again.
Until her song of hope becomes my refrain
of protest and lament when there's far too much pain.
Download includes:
mp4 file (969 MB) of worship film (without watermark)
pdf file of spoken word script
Uses:
as visual liturgy in your worship service
for Sunday School or bible study on Luke 1:46b-55
Credits:

Please refer to our Licensing terms.
Film by Sarah Are & Lisle Gwynn Garrity | © A Sanctified Art LLC | sanctifiedart.org
You Might Also Like