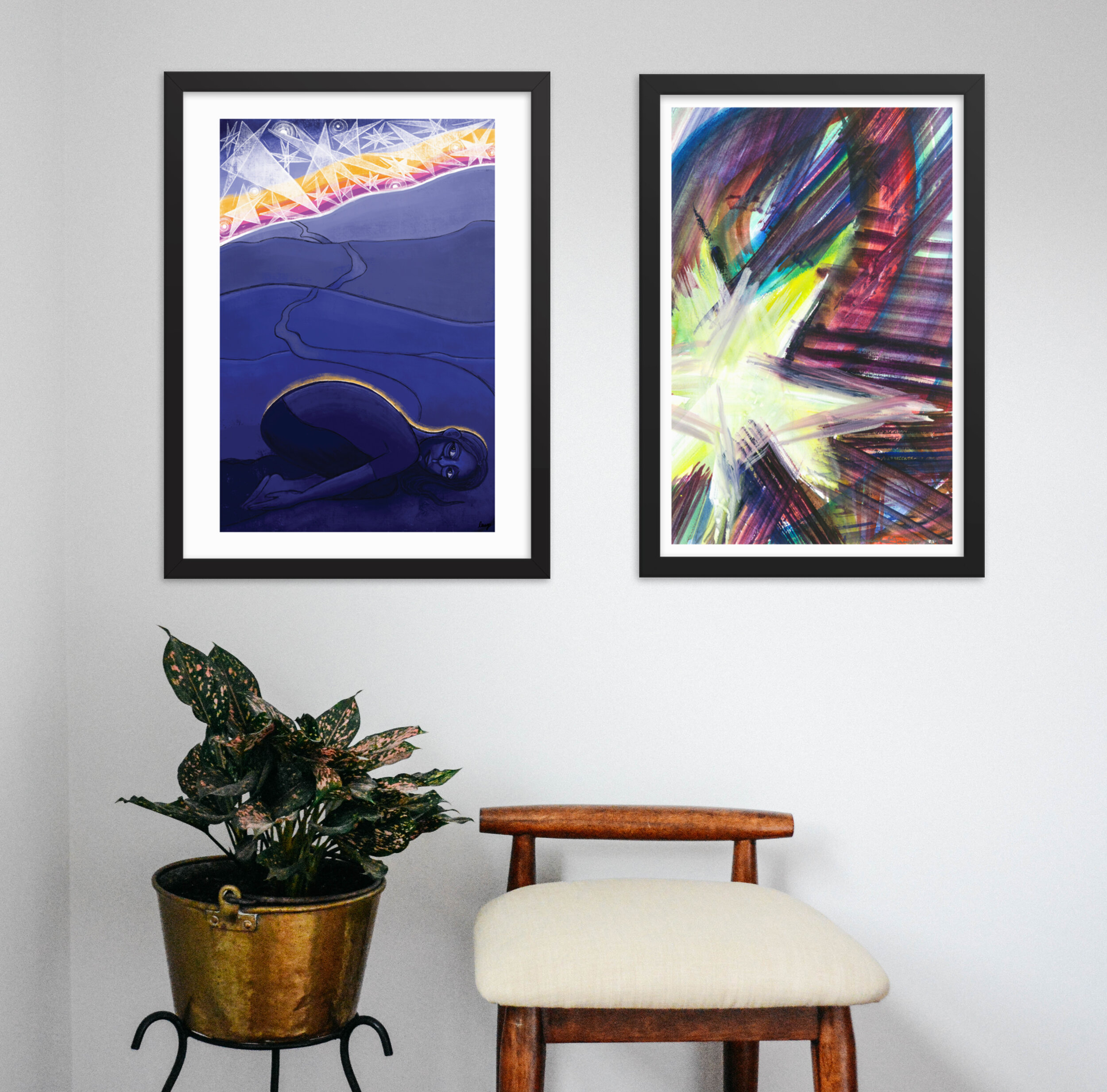 Gift Card
Have funds that you need to use before the end of the calendar year or your organization's fiscal year? Want to offer a colleague in ministry funds they can use to invest in resources? Want to gift a friend a unique print or original art piece, but not sure what they'd like?
Here's your chance to set funds aside for later, or gift art to someone you love!
Purchasing this digital gift card creates a unique code. The gift card recipient can enter this code at checkout to subtract the gift card value from their order total.
This gift card never expires.