"Fast for Justice" Worship Meditation Film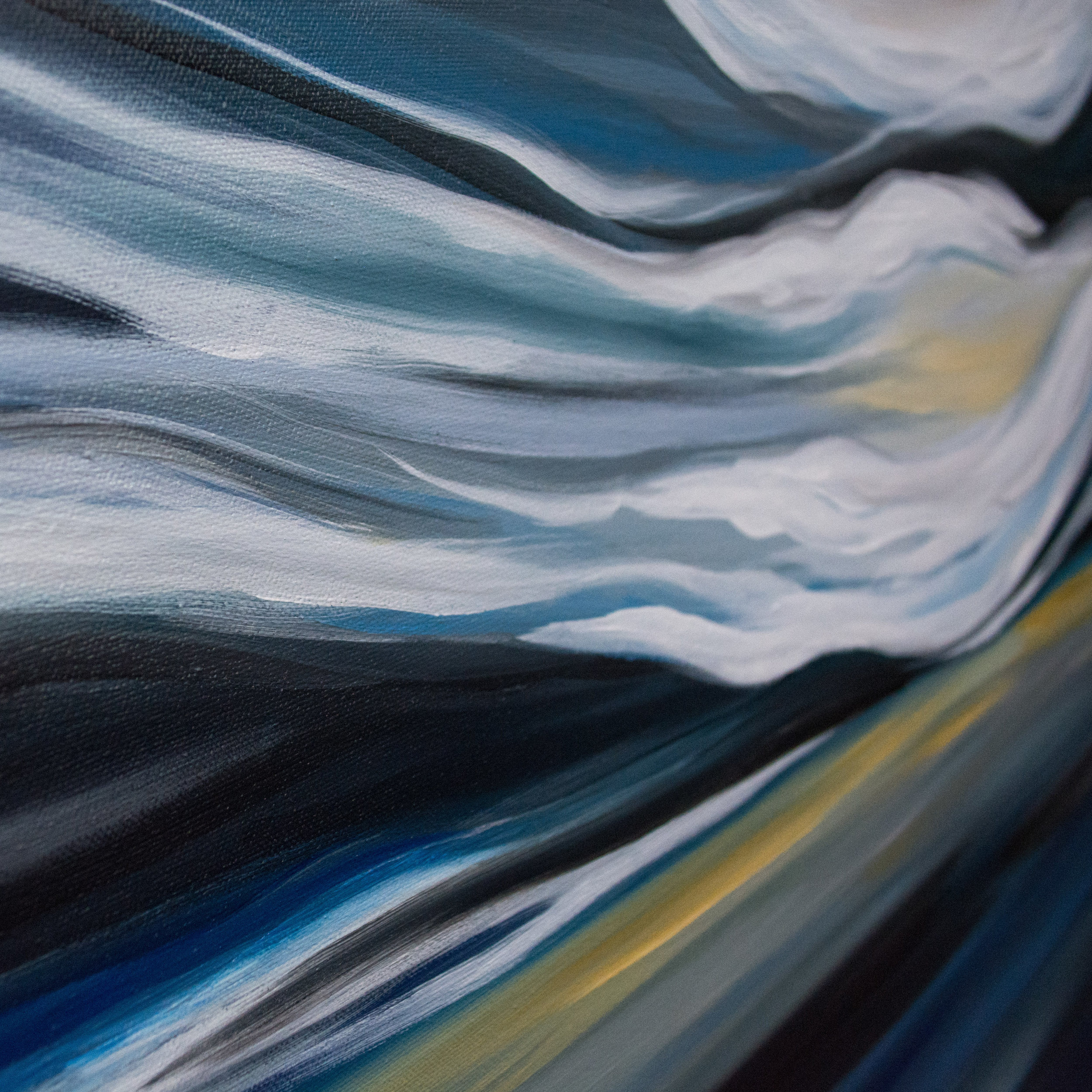 "Fast for Justice" Worship Meditation Film
[This resources is one of many included in our 2017 Lent Bundle]
DIGITAL DOWNLOAD ONLY

"Fast for Justice"
Painting & Film by Lisle Gwynn Garrity
This film blends visual and spoken poetry from Joel 2 and Isaiah 58 to offer a meditation on how to cultivate our spiritual practices into faithful action during the Lenten season. Beginning with the darkness and gloom imagery from Joel 2, the painting shifts to show how, when we fast for justice, our light breaks open into the darkness like the dawn of a new day.
We hope this film offers a fresh way of hearing these ancient prophecies, while inviting meditation on our spiritual practices and how we are to work for the justice and well-being of all God's people.
"Then, oh then, your light will break out like the warm, golden rays of the rising sun;
in an instant, you will be healed.
If you make sure that the hungry and oppressed have all that they need,
then your light will shine in the darkness,
And even your bleakest moments will be as bright as a clear day." (Is. 58: 8, 10)
"It is near—
a day of darkness and no light,
a day of clouds and thick darkness!
Like black smoke spread out upon the mountains a great and powerful army comes,
unlike any that has ever come before them or will come after them in centuries ahead." (Joel 2: 2)
Download includes:
PDF file with link to access and download the full-length, non-watermarked version of the film.
Practical uses for this film:
as a visual meditation to open or close your worship
to replace or supplement your scripture reading
as part of a Sunday School, youth group, or campus ministry education event around the themes of spiritual disciplines and Lent
as part of your sermon meditation
as a resource you share with your congregation via email or online to offer space for personal reflection
Credit Info:
Art & film by Lisle Gwynn Garrity | © A Sanctified Art LLC | sanctifiedart.org
You Might Also Like