"Back to Back" Brokenness Worship Film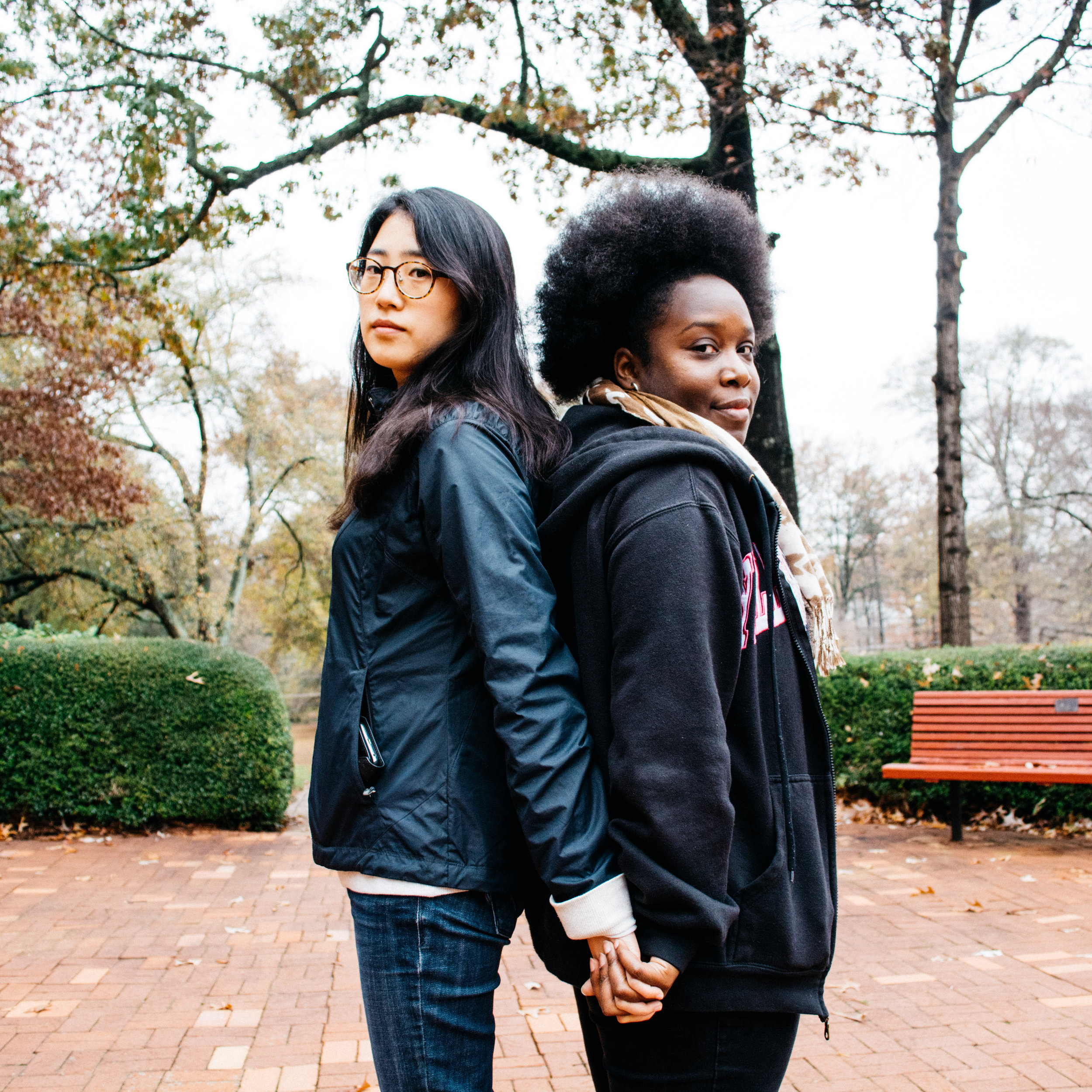 "Back to Back" Brokenness Worship Film
[This resource is one of many in our 2017 Lent Bundle]
DIGITAL DOWNLOAD ONLY

Film By: Lisle Gwynn Garrity
Spoken Word by: Sarah Are
This film blends visual and spoken poetry to offer a meditation on our communal and individual brokenness and how we can allow it to divide us, or we can harness it to deepen our empathy, connection, and compassion. We hope this film speaks to the deep divides wracking our nation and world while also inviting us all to look more carefully at ourselves and others during this Lenten season.
Many thanks to the following members of the Columbia Theological Seminary (Atlanta, GA) community for their willingness to make art with us and be featured so vulnerably in this film:

Brandon Maxwell
Gerlyn Rajathy
Melva Lowry
Shelby Andrews
Garam Han
Raymond Walker
Leslie Cox
Sarah Are
Robert Bannan
 
If we're back to back will my brokenness find you—
slide through the air and weigh you down too?
If we stand eye to eye will the truth ring true?
Will you see me for me, and I see you for you?
Cause the pain in this world presses down like a cloak—
a weight that I crumble under that threatens to choke
out the fractures of light that give me hope
until all I am is a set of broken bones.

—Excerpt from "Back to Back" spoken word by Sarah Are
Download includes:
PDF file with link to access and download the full-length, non-watermarked film, as well as a print copy of the spoken word script.
Practical uses for this film:
as a visual meditation during worship
to replace your prayer of confession/brokenness in worship
as part of a Sunday School, youth group, or campus ministry education event around the themes of sin, brokenness, and grace
as part of your sermon meditation (you can include the printed spoken word script for further reflection)
as a resource you share with your congregation via email or online to offer space for personal reflection
Credit Info:
Film by Lisle Gwynn Garrity | Poetry by Sarah Are | A Sanctified Art LLC | sanctifiedart.org
You Might Also Like