Draw Near Advent Bundle (101-300 Members)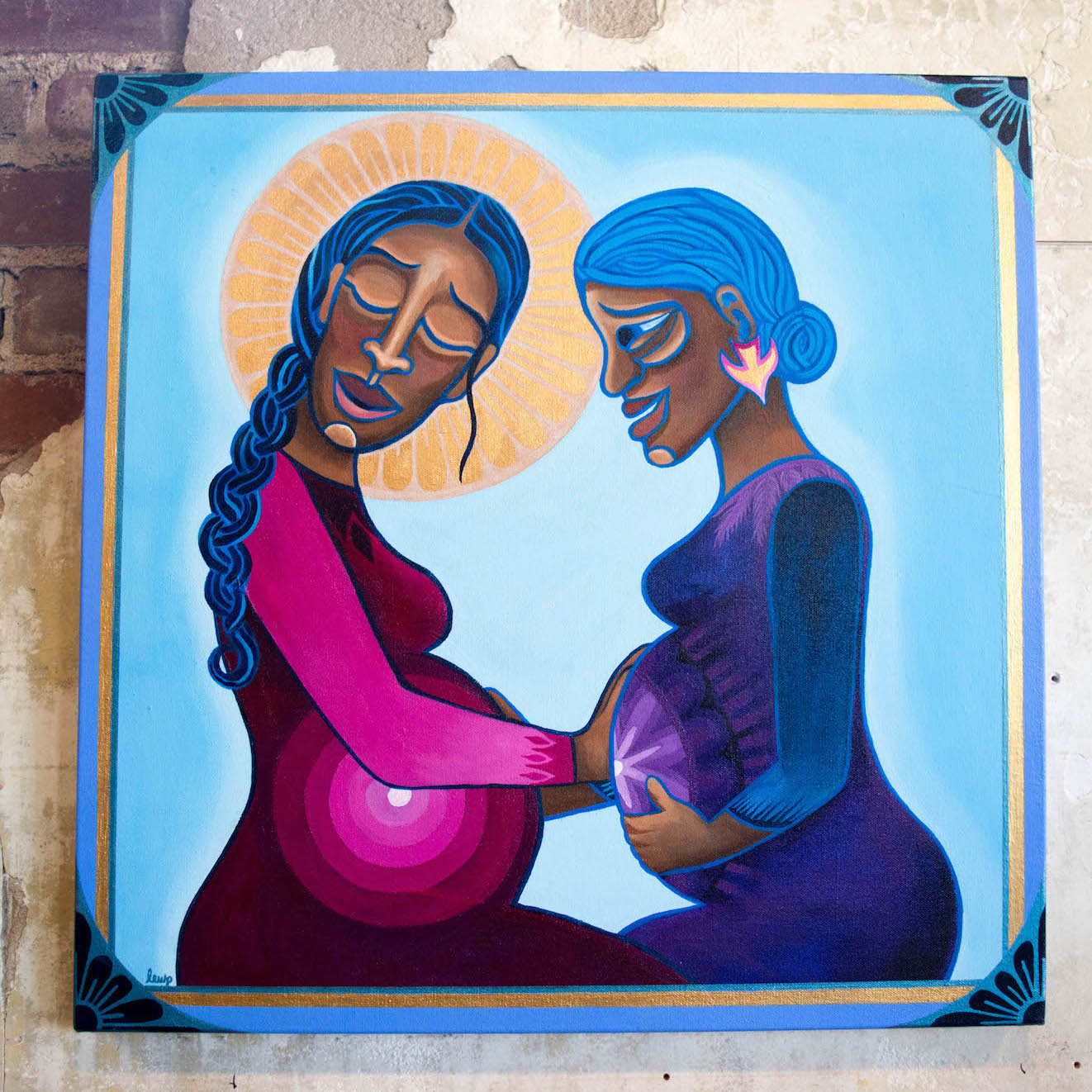 Draw Near Advent Bundle (101-300 Members)
DIGITAL DOWNLOADS ONLY
This Advent, let us draw near to the One who leans down to earth to beckon us closer.
This is a bundle of 8 multimedia resources for you to use in your worship and ministry to draw near to God throughout the season of Advent. The Draw Near theme emerged for us in our group study of the Revised Common Lectionary texts for Advent Year C, particularly the gospel texts for each week. It helps us name our individual and collective longing for God's closeness and for a world made new.
***Upon purchase, you should immediately receive a download link via email. Please download this initial .zip file, as it expires within 24 hours of purchase. It contains a link and password for accessing the entire bundle. Download & save this initial .zip file to your desktop so you can access the bundle files whenever you need them.***
The Draw Near theme encompasses:
an affirmation that God has drawn near to us by taking on flesh and experiencing what it is to be human

a plea for God to draw closer to us and to the spaces in the world that are broken

a charge for us to draw near to God by leaning into wonder, justice, truth, and one another.
Download Includes:
A PDF file with a password-protected link and password for you to access all the files you need whenever you need them throughout the season. NOTE: this initial download is a small .zip file and DOES NOT include the files in the bundle, as there are too many to download at once. The information in this PDF will direct you to a password-protected page where you can then access and download the exact files you need.

Our Draw Near theme infographic to aid you in fleshing out creative worship and programming throughout Advent.
You Might Also Like