Draw Near Advent Coloring Poster Collection (Year C)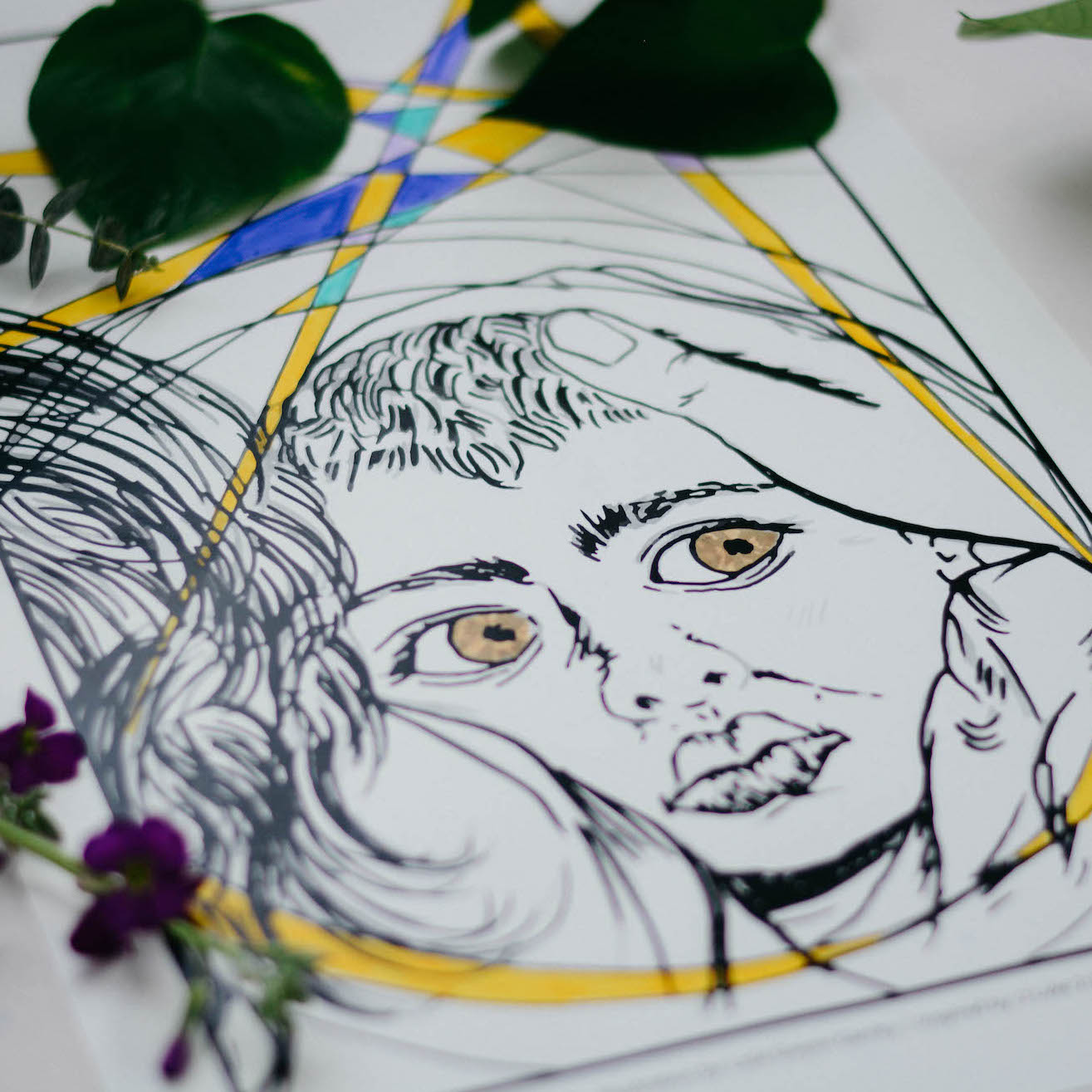 Draw Near Advent Coloring Poster Collection (Year C)
[This resource is one of many included in our DRAW NEAR ADVENT BUNDLE]
DIGITAL DOWNLOAD FOR ONE-TIME LICENSE
A collection of 8 hand-drawn coloring posters inspired by RCL texts for Advent Year C. Print the art as coloring posters (we provide 3 size options) to invite members of all ages to dig deep into these scriptures through color, line, and form. These coloring posters are great for creating easy and meaningful community art.
Download includes artist statements for each poster plus a visio divina bible study guide.
Download includes (26 files total):
PDF files of all posters formatted for print in three sizes: 8.5x11, 11x17, 24x36

PDF file of artist reflections and scripture references for each image (you may wish to print this doc to add to your scripture study and worship prep for the season)

A visio divina Bible Study Guide for you to use these images in a group study session that incorporates the ancient Benedictine spiritual practice of "divine seeing."
Printing Info:
We recommend printing large posters for groups wanting to color them together. You can print black and white blueprints or engineering prints at Staples for the following rates:
18"x24" for $1.79/each

24"x36" for $3.59/each

36"x48" for $7.29/each
http://www.staples.com/sbd/content/copyandprint/engineering-prints.html
Credit Info:
Specific credit info for coloring posters included in download. When printing and sharing online, please always include the following credits:
Artist's name | A Sanctified Art LLC | sanctifiedart.org
You Might Also Like