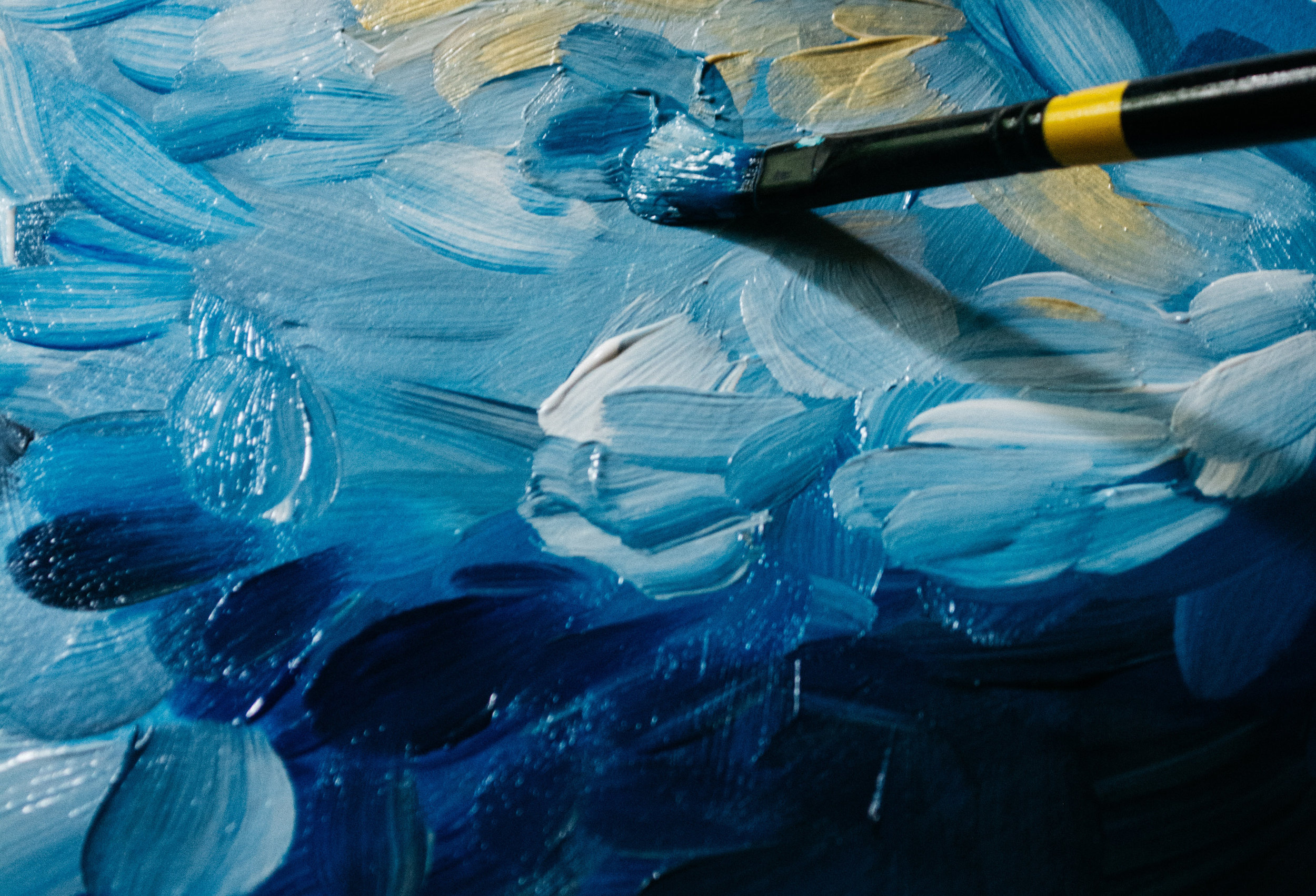 Prayers on Canvas—wholeheARTed guest, Rev. Millicent Thomson
I still do not consider myself to be a creative person. My pastor always identifies me as creative, but I am not sure I can see that yet. I have come to recognize that I think in pictures. Sometimes I hear words strewn together so beautifully that I can see those words come together as a whole in the form of a picture. It is new to think of myself as an artist.
Recently, I read Romans 8:26, "Likewise the Spirit helps us in our weakness; for we do not know how to pray as we ought, but that very Spirit intercedes for us with sighs too deep for words." That to me is what helps me to claim my prayers on canvas as art.
Read More