Anna the Prophetess Print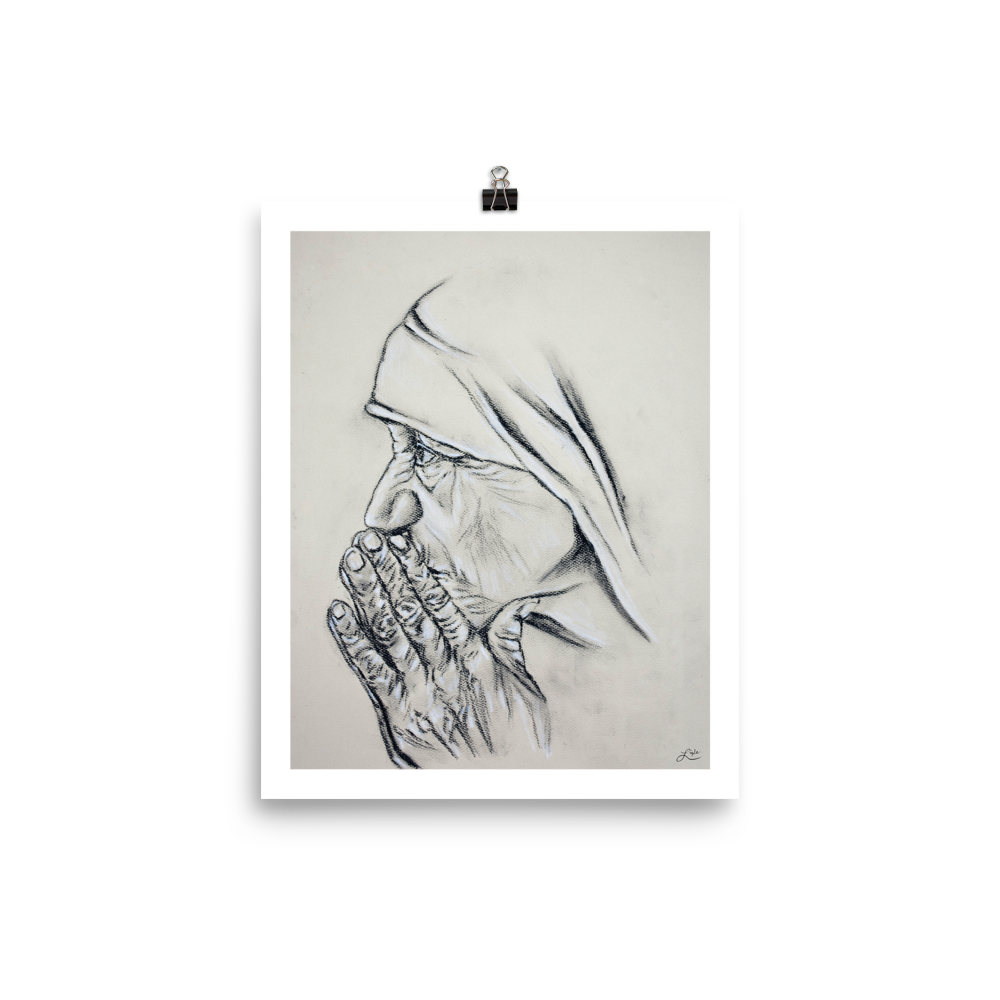 Anna the Prophetess Print
Anna the Prophetess
Inspired by Luke 2:21-38
By Lisle Gwynn Garrity

Museum-quality poster made on thick, durable, matte paper. Unframed artwork will arrive rolled up in a protective tube.
Framing option available.
Print Details:
Museum-quality posters made on thick, durable, matte paper.
Paper is archival and acid-free.
Unframed prints arrive rolled up in a protective tube.
Frame Details:
Alder, Semi-hardwood frame
Black in color
.75" thick
Acrylite front protector
Lightweight
Hanging hardware included
Made in the USA
From the artist:
Perhaps being at the end of her life helped her to see the world with eyes sharpened for the holy. Perhaps living most of her years as a widow kept her hiding in the shadows, to keep from taking up too much space, when Simeon approached first to announce praise and prophesies on behalf of the newborn child. Perhaps being a prophet made her both patient and persistent, trusting that the right moment to share her wisdom would, indeed, come.
The moment came, for there was also a prophet, Anna the daughter of Phanuel. Luke could have easily left Anna out of the story. But she leans in—from the margins, from the shadows, from the edges of the scene to approach her newborn king.
Perhaps Luke knew that those on the outside seemed to have the nearest access to Jesus. Those on the margins saw what others could not yet see. They knew without really knowing, because it was the kind of knowledge that shifts the chemistry of your heart.
She saw and she knew, so she lived out her days giving thanks for the promise of a world made new.
When drawing this image, I referenced photographs of Mother Teresa because I imagine her, like Anna a few centuries before, having eyes for the divine and devoting her entire life to pointing it out for others.
—Lisle Gwynn Garrity
You Might Also Like