Those Who Dream Advent Bundle, Year B (1-100 Members)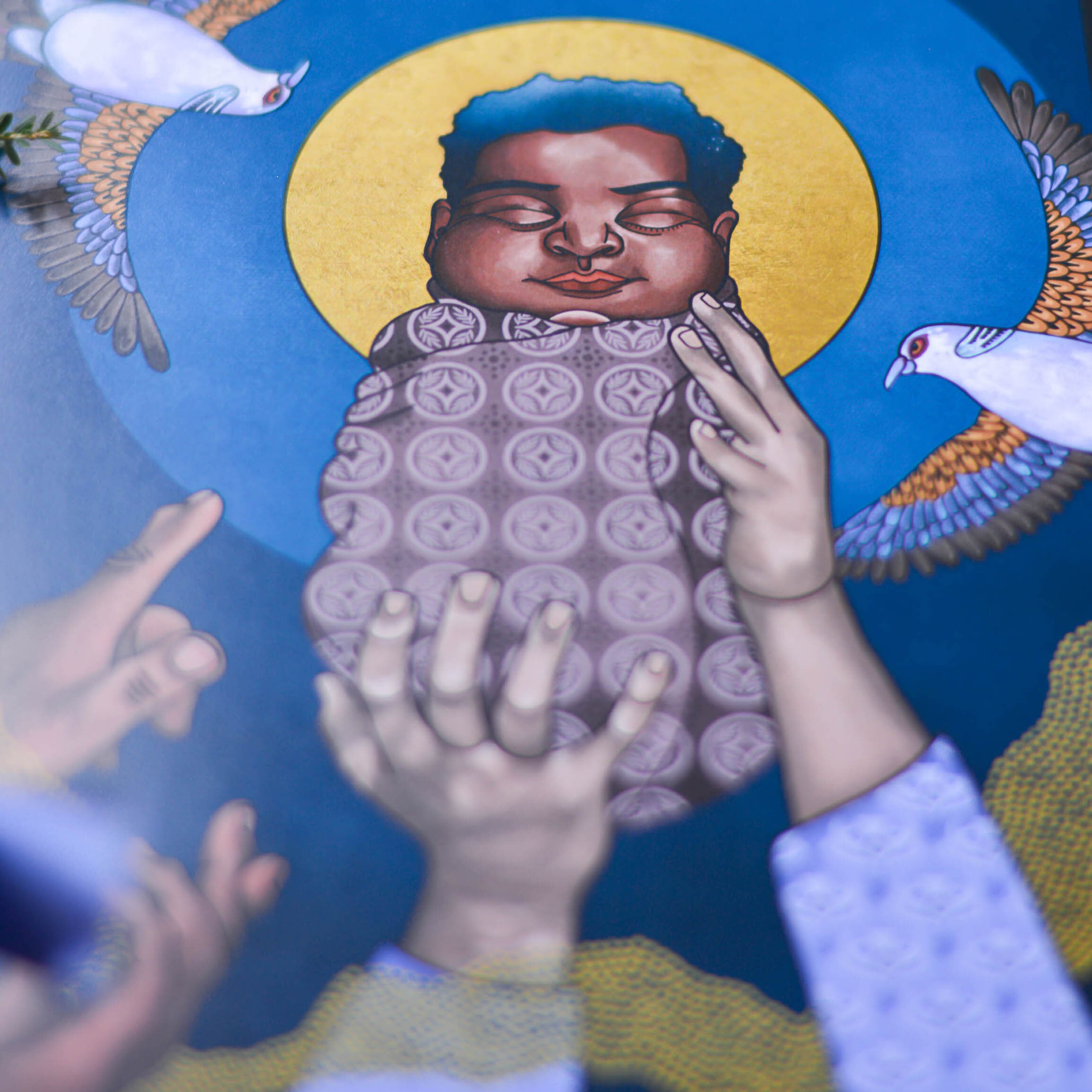 Those Who Dream Advent Bundle, Year B (1-100 Members)
DIGITAL DOWNLOAD FOR ONE-TIME LICENSE
What does it look like to live as those who dream? The prophets, the psalmists, John the Baptist, Mary, Elizabeth, Joseph, Simeon, Anna, the shepherds and the Magi—they were all dreamers. They received, discovered, and responded to God's dreams for the world. In Advent, we step into the mystery and awe of God's dreams and pray they shape our reality.
This is a bundle of 10 ministry resources for the season of Advent–Epiphany, following the RCL for Year B. Return to this page to learn about all of the resources included.
***Upon purchase, you should immediately receive a download link via email. Please download this initial .zip file immediately, as it expires within 24 hours of purchase. It contains a PDF with a link and password for accessing the entire bundle on a password-protected page (which doesn't expire). Download & save this PDF to your desktop so you can access the bundle files whenever you need them.***
DOWNLOAD INCLUDES:
A PDF file with a password-protected link and password for you to access all the files you need whenever you need them throughout the season. NOTE: this initial download is a small .zip file and DOES NOT include the files in the bundle, as there are too many to download at once. The information in this PDF will direct you to a password-protected page where you can then access and download the exact files you need.

The Those Who Dream theme infographic to aid you in fleshing out creative worship and programming throughout the series.

Our licensing guidelines to instruct you on usage.
You Might Also Like