Cultivating & Letting Go Lent Bundle (1-100 Members)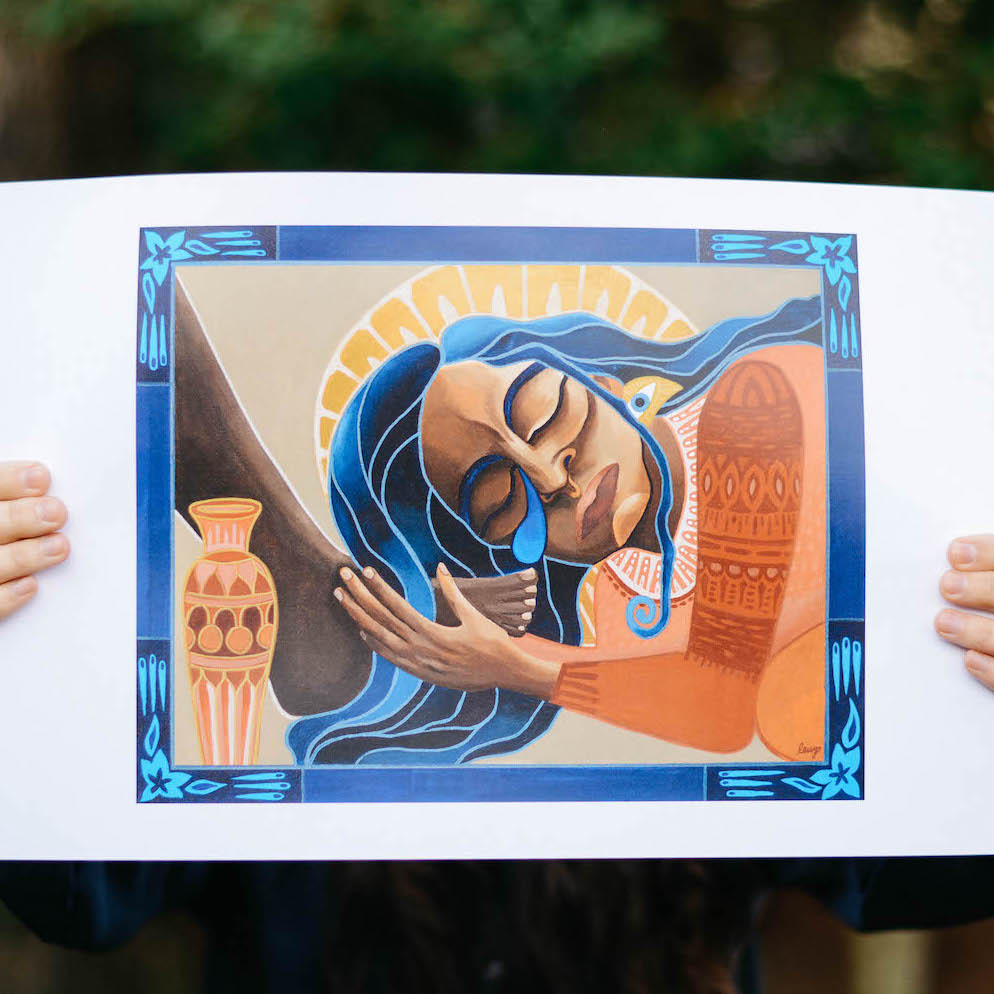 Cultivating & Letting Go Lent Bundle (1-100 Members)
DIGITAL DOWNLOADS ONLY
As our largest yet, this is a bundle of 11 multimedia resources for you to use in your worship and ministry to practice cultivating and letting go throughout the season of Lent. The Cultivating & Letting Go theme emerged for us in our group study of the Revised Common Lectionary texts for Lent Year C, particularly the gospel texts for each week. This year, our lectionary offers us images and stories with themes of earthiness and grit.
To learn more about all of the individual resources included, visit this page: https://sanctifiedart.org/cultivating-letting-go-lent-bundle
***Upon purchase, you should immediately receive a download link via email. Please download this initial .zip file, as it expires within 24 hours of purchase. It contains a link and password for accessing the entire bundle. Download & save this initial .zip file to your desktop so you can access the bundle files whenever you need them.***
Download Includes:
A PDF file with a password-protected link and password for you to access all the files you need whenever you need them throughout the season. NOTE: this initial download is a small .zip file and DOES NOT include the files in the bundle, as there are too many to download at once. The information in this PDF will direct you to a password-protected page where you can then access and download the exact files you need.

Our Cultivating & Letting Go theme infographic to aid you in fleshing out creative worship and programming throughout Lent.

Our licensing guidelines to instruct you on usage.
You Might Also Like